Our Firm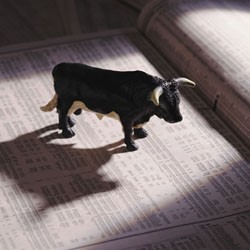 Field Investment Group is a full-service financial consulting firm dedicated to helping our clients build wealth and protect their hard-earned assets.
Our firm is completely independent, so our loyalty belongs exclusively to our clients -- not to a parent company.
Our independence enables us to establish working relationships with a number of industry-leading brokerage firms and insurance providers whose products we leverage to create customized client portfolios. We recommend only those products and services that can be tailored to suit our clients' unique needs.
We are committed to helping you pursue your long-term financial goals. As specialists in retirement planning and estate conservation, we can help you answer the questions you may have about your financial future, such as:
•    Will I be able to retire early?
•    How much money will I need in order to retire?
•    How can I get the most out of my 401(k)?
•    Should I have a traditional IRA or a Roth IRA?
•    How can I position my investments for higher potential returns while reducing risk?
•    How can I "inflation-proof" my investment income?
•    Do I need disability income insurance? Long-term care insurance?
•    How can I ensure that my children receive as much as possible from my estate?
•    What do I need to know about wills, trusts, and probate?
We offer financial products and services tailored to your individual needs. Field Investment Group is committed to you for the long term.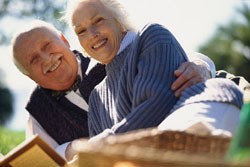 We serve individuals and businesses in all areas of financial management, including:
•    Retirement Planning Making the most of your employer-sponsored retirement plans and IRAs. Determining how much you need to retire comfortably. Managing assets before and during retirement.
•    Tax Management Looking for ways to help reduce your current and future tax burden. Referring you to qualified tax specialists.
•    Estate Planning Reviewing your wills and trusts. Helping preserve your estate for your intended heirs. Helping with beneficiary designations. Reducing exposure to estate taxes and probate costs. Coordinating with your tax and legal advisors.
•    Risk Management Reviewing existing insurance policies. Recommending policy changes when appropriate. Finding the best policy for your situation.
•    Education Funding Recommending investment and accumulation strategies to help you pay for your children's education.
•    Investment Planning Determining your asset allocation needs. Helping you understand your risk tolerance. Recommending the appropriate investment vehicles to help you reach and exceed your goals.
•    Employee and Executive Benefits Helping your business attract and retain qualified employees through benefit packages.
Contact us today to find out what Field Investment Group can do to help you achieve your retirement and investment goals.